Gastronomy at foot of Alhambra
The restaurant is located at the entrance of the Alhambra Gardens, where light and art fit perfectly in a cozy yet exclusive environment. Just the perfect setting to live an unforgettable experience.
Faralá is to enjoy the south in every bite, its past history and patrimony that Andalucía keeps safe within. The influence of a not so long past from all the towns and villages that forged our land.
The complete experience can be enjoyed at Faralá via La Casa del Arte Flamenco where, you can feel this wonderful dance through the most representatives artists of the genre at an international level.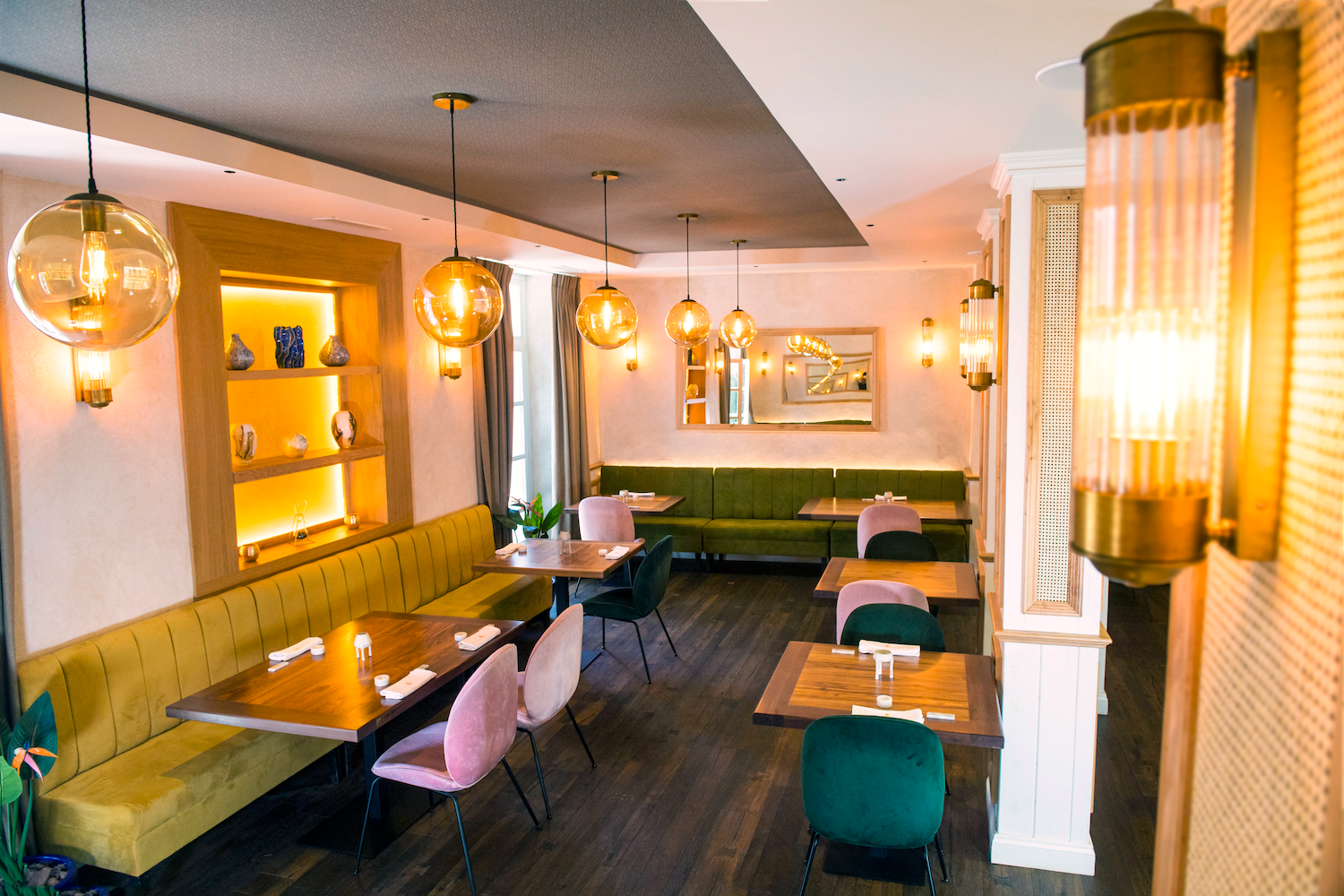 A beautiful corner of Granada