Gastronomy to
feet of the Alhambra
The team, led by Javier Feixas, head chef and Lidia Outeda, director of room and sommelier, appeals to TRADITION and CULTURE, achieving the ideal symbiosis to cause the necessary EMOTION to the diner.
Traditional Granada cuisine that in Feixas dreams is slightly transformed to extol the product, extract the deepest flavor and leave its small mark on the memory. The complete experience can be lived in Faralá through La Casa del Arte Flamenco where you can feel this wonderful dance through the most representative artists of the genre, not only locally but internationally.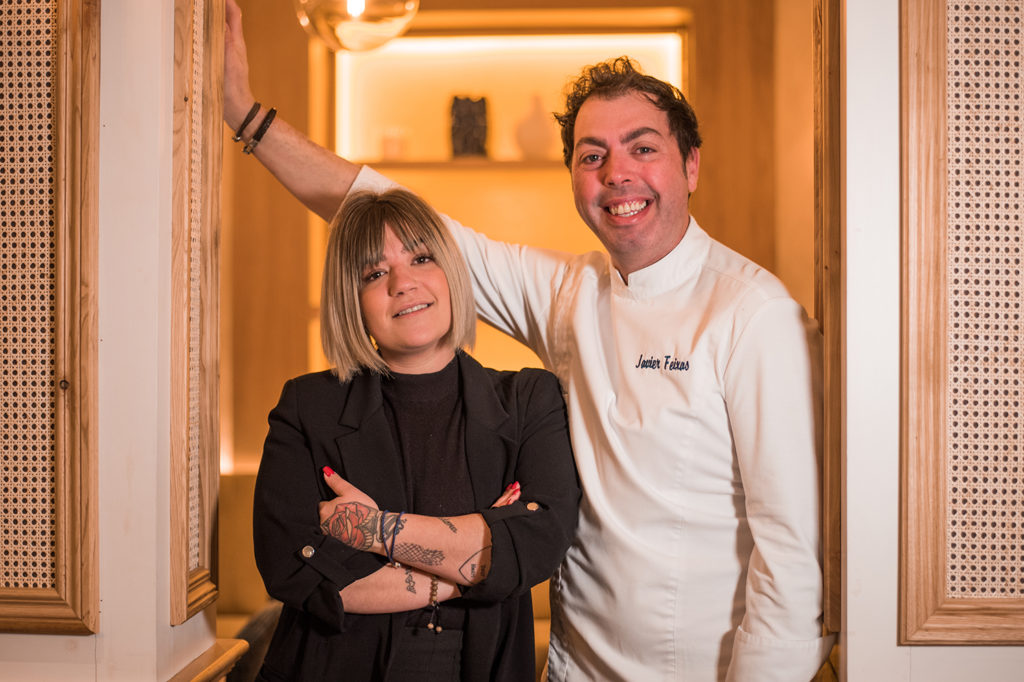 A beautiful corner of Granada
A restaurant at the foot of the Alhambra, where art and light combine perfectly in a select and cozy atmosphere, perfect to live an unforgettable dining experience.
Enjoy the province in every bite, its history, its past and intangible heritage that Andalusia keeps within itself, the influence of a past not so distant from all those peoples that one day forged our land