Tradition | Emotion | Culture
Faralá restaurant embodies "duende" and magic art of Granada. A culture, a spirit forged by centuries of history, roots and blood, of the flamenco gipsy race…
Art and Gastronomy Cycle
TRADITION | EMOTION |CULTURE
III ENCOUNTER "Por Zambras"  
23 | march | 20h
"Tradition, emotion and culture" cycle, was born with the philosophy to offer an innovative experience. A route through the senses, tasting Granada between flavors, cultural roots and fusion of emotions.
"Por Zambras" is a unique event where flamenco art merge with the best gastronomy of Granada.
As a guest, Samuel Hernández, chef of Restaurante Cala. Together with Juan P. Ortiz, chef of Faralá, they will offer an special and unique menu for the event.
A flamenco show starring Alba Heredia, who belongs to "Los Maya" family, one of the most important families of the flamenco art all over the world.
Very limited places.
A restaurant with personality
Juan P. Ortiz, chef and kitchen manager, after years of working with the biggest national references at Estimar, José Álvarez's La Costa restaurant or Quique Dacosta's Deesa he introduces his culinary project from the stoves at Faralá to bring Grenadian produce to its rightful place in the gastronomic scene.
Lidia Outeda, our front of house manager, from Seville, born and raised in the industry had the chance to enjoy gastronomy like no others could from a very short age. Constant learner, she's worked at some of the greatest restaurants in Seville and Mallorca. With her eyes looking at Granada, she has joined this exciting project called Faralá, where day by day with a smile and professionalism takes our customer's experience to a whole new level.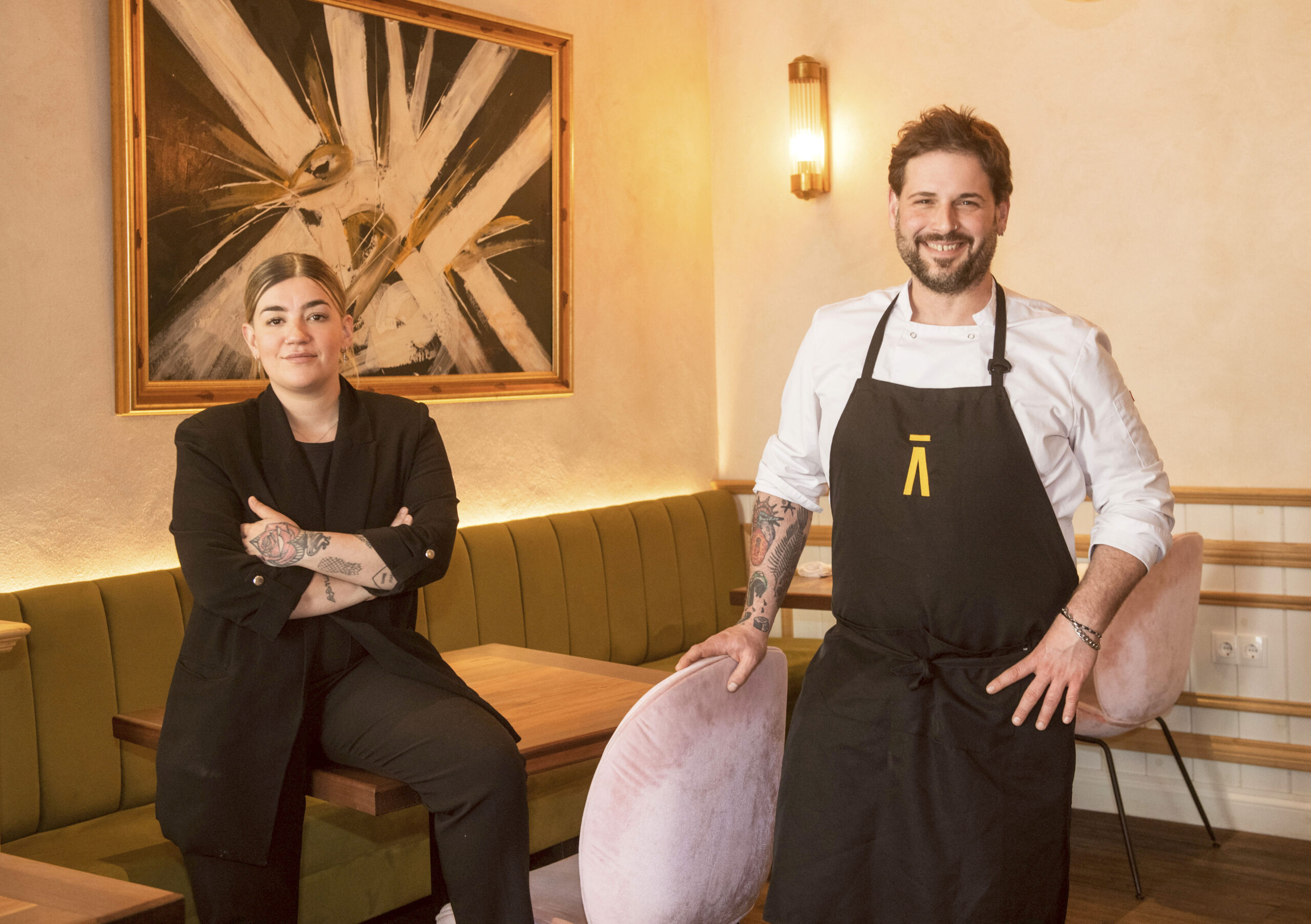 If we had to be born again, we would definitely choose Granada again. Magic, light and art to discover.